E-commerce development in Qatar 🇶🇦
We specialize in creating custom E-commerce solutions for ambitious E-commerce businesses in Qatar.
Whether they are just starting out or looking to upgrade their existing online store, we have the expertise to help them succeed in the fast growing E-commerce market in Qatar.
Trusted Experts for Your E-commerce Requirements
Our team of experienced developers has worked with a wide range of e-commerce platforms, including WooCommerce, Shopify, and Magento 2.
We understand the unique strengths and limitations of each platform, and we can help you choose the one that best fits your needs.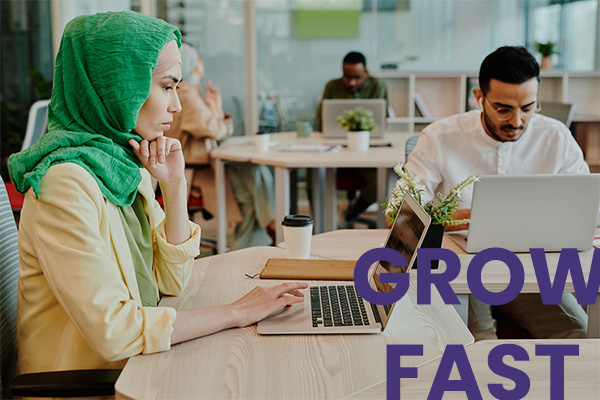 Be top 1% in
E-commerce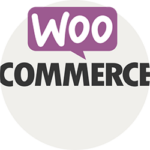 WooCommerce is a popular e-commerce platform that is built on top of WordPress.
It is known for its flexibility and ease of use, making it a great choice for small and medium-sized businesses. 
Our Specialists have extensive experience with WooCommerce, and we can help you customize your online store to meet your specific needs.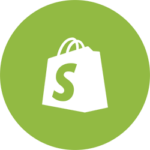 Shopify is another popular e-commerce platform that is known for its ease of use and powerful features.
It is a great choice for businesses that want a turnkey solution that can be set up quickly and easily.
Our developers are experts at customizing Shopify themes and building custom apps to help you take your online store to the next level.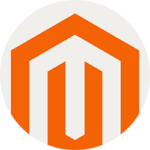 Magento 2 is a more advanced e-commerce platform that is ideal for larger businesses and enterprises.
It is highly customizable and can be tailored to meet the unique needs of your business.
Our developers have extensive experience with Magento 2, and we can help you build a custom online store that is tailored to your specific needs.
Payment systems integration (PP, Stripe, Authorize.net and similar)
Google Maps API (custom design, clusters, routing, radius, speed/time/distances calculation, etc.)
Experience with Microsoft Power BI.
3rd-party services and payment systems API integration.
Responsive CRM and dashboards, high-traffic web-projects
Our E-commerce specialists - your partners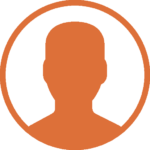 Omar Al-Otabibi
 Developer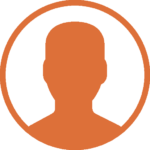 Sanji Gupta
Backend developer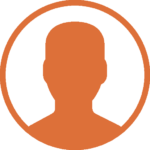 Khial Andar
Client Strategy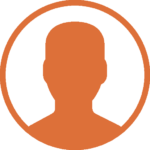 Tomasz Bartek
Frontend Developer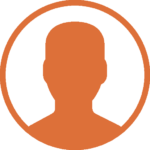 Ivana Kravchenko
UX/UI Designer
In addition to these e-commerce platforms, we also have expertise in HTML, CSS, and PHP. These are the building blocks of modern web development, and we use them to create custom solutions that are fast, reliable, and easy to use.
Whether you need a custom theme for your e-commerce platform or you want to build a custom app to help your customers find what they're looking for, we have the skills and experience to get the job done.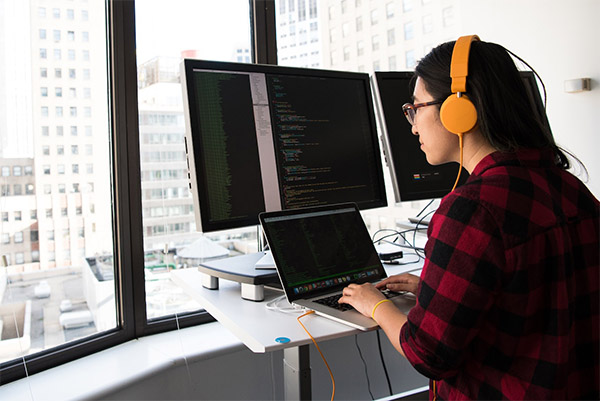 Have a free 45-minute

E-commerce strategy session customized to your business with our E-commerce expert, Dominik?
At Chopar Digital, we believe that the key to success in e-commerce is understanding your customers. That's why we take a user-centered approach to e-commerce development.
We start by understanding your target audience and their needs, and we use that information to create a custom ec-ommerce solution that is designed to meet their needs.
We also believe in the importance of data-driven
decision-making.
That's why we use analytics and user testing to measure the effectiveness of our e-commerce solutions.
We use this data to continuously improve our e-commerce solutions and help our clients achieve their business goals.
If you're looking for a E-commerce development company in Qatar that specializes secure, up-to-date and agile e-commerce development, look no further. 
Our team of experienced developers has the expertise to help you create a custom e-commerce solution that meets your specific needs in the fast growing e-commerce market in Qatar. Whether you're looking for a simple online store or a complex enterprise-level solution, we have the skills and experience to help you succeed. 
Contact us today to learn more about how we can help you take your ecommerce business to the next level.
Speak with our E-commerce experts about your growth goals and challenges.