We are obsessed with results.
Chopar Digital is a full-service integrated eCommerce agency, marketing agency, design agency, branding agency, brand consultancy, advertising agency, and creative agency based in Denmark with a studio active in Qatar since 2022.
We specialize in brand building, growth, and consulting for clients all around the world. Our main goal is to focus on helping companies from Qatar with their digital marketing initiatives. Our team is getting bigger and bigger in Qatar.
If you're looking for a marketing agency in Qatar that cares about results, demands accountability, wants to push the boundaries of effectiveness, and gets excited about the chance to do work that works.
OUR SMALL TEAMS WORK IN COLLAB WITH YOU.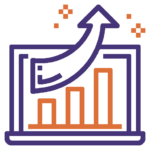 Chopar Digital data points
employees around the globe
international small and midsized clients
of clients happy 
working with us
projects have been done
since 2018 globally
Speak with our performance marketing experts about your growth goals and challenges.
To inform marketing decisions; by visualising the shape of quantitative data. Statistically controlling the quality of your eCommerce site is mandatory for profitable customer acquisition. Covert installs adaptive systems to close the gap between your ideal customer and your business.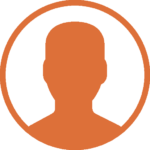 Michael Østergaard
Founder & Senior Developer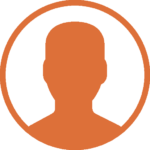 Fatima Al-Shammari
Head of HR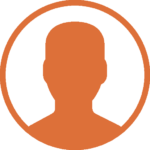 Khial Andar
Client Strategy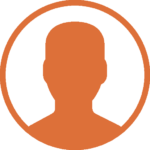 Sanji Gupta
Backend developer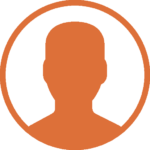 Ivana Kravchenko
UX/UI Designer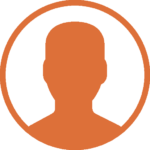 Tomasz Bartek
Frontend Developer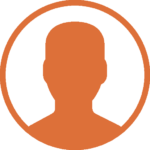 Camilla Laurits
Head of Email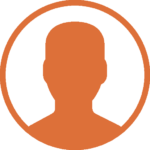 Amanda Mautz
Content Manager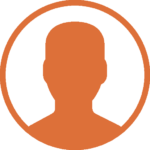 Dominik Subotic
Front-end Developer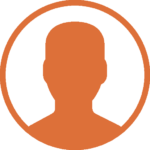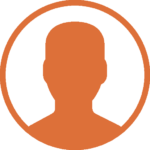 Mark Jakcobsen
Email specialist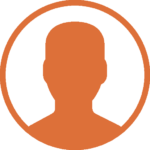 Peter Schneider
Head of SEO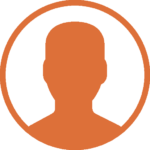 Dhruv Anand 
SEO specialist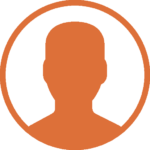 AJ Balakrishnan
SEO specialist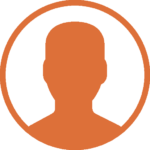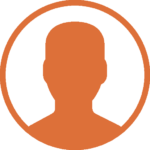 Mark Jakcobsen
Account manager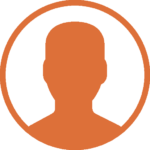 Jelena Ivanovic
Account manager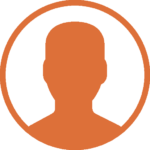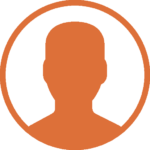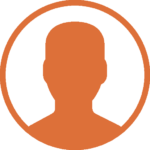 Olav Håkansson
SEO specialist
Let's build something great together!

contact@chopardigital.com